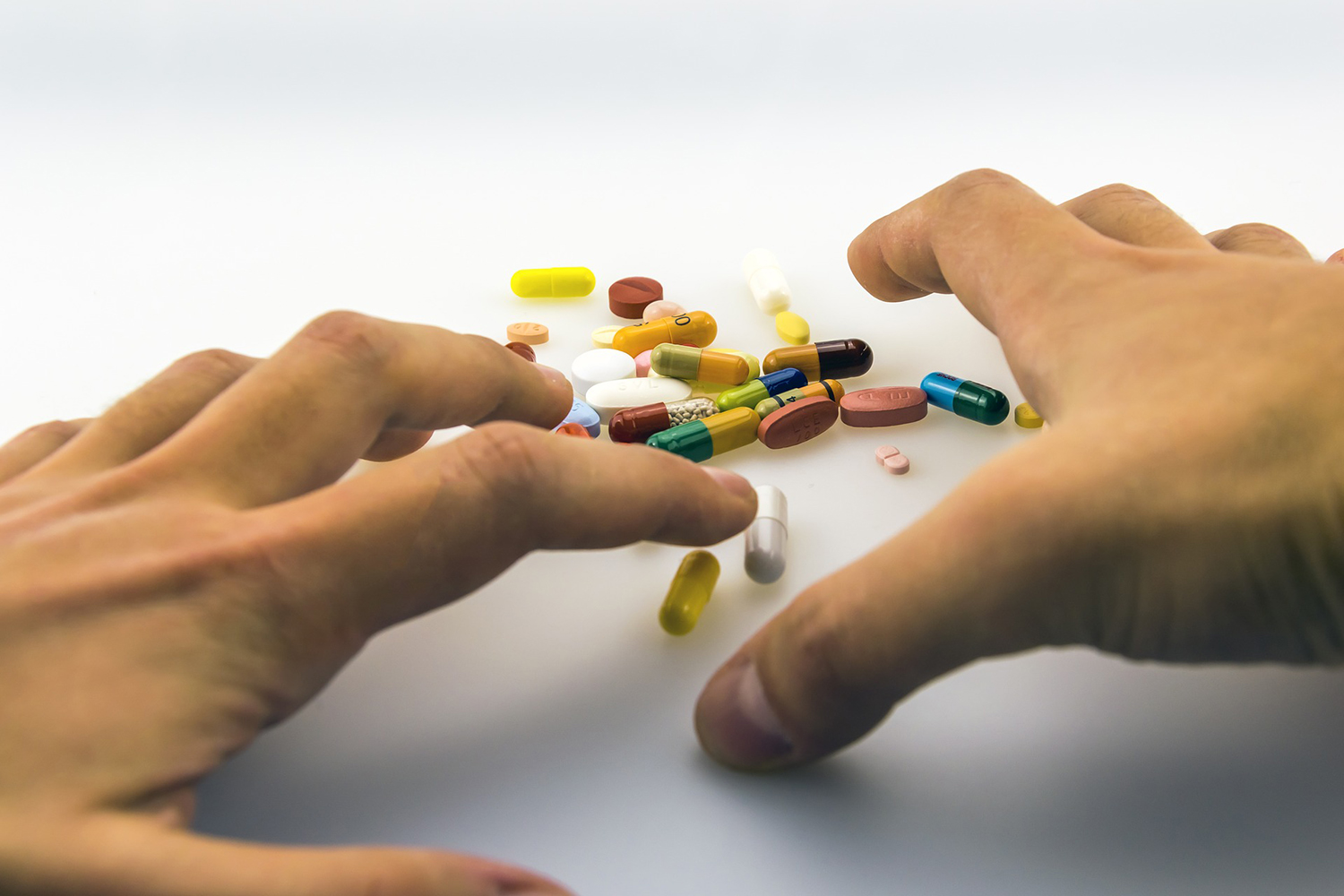 National drug take back day on October 24 is a good reminder that safe medicine disposal saves lives
The US Drug Enforcement Administration (DEA) encourages everyone to help prevent early risk factors for substance use disorder and overdose deaths by discarding expired and unused prescription drugs in a safe, convenient, and responsible way. On October 24, the DEA will kick off the 19th year of National Prescription Drug Take Back Day where registered organizations host drug drop off events so people can safely dispose of unwanted medicines.

Like many places across the country, King County has seen sharp increases in the use and abuse of heroin and fentanyl, and the rate of substance use disorder and overdose death remains high. According to Public Health-Seattle & King County's annual overdose death report, 67 percent of overdose deaths involved an opioid in 2018. Public health data shows 75 percent of opioid misuse starts with someone using medicine that was not prescribed for them (often taken from friends or family members without their knowledge). Secure medicine storage (locking cabinet, lockbox, or lock bag) and proper disposal of unused and expired medicines can prevent misuse, overdose, and suicide.

According to Brad Finegood, a strategic advisor with Public Health – Seattle & King County, counterfeit medication is also an issue in our region. "The King County region has seen a drastic increase in counterfeit medication that contains the potent drug, fentanyl. These pills, which primarily come in a blue tint and contain an M and a 30 imprint, are dangerous to consume if not received directly from a pharmacy or healthcare provider," said Finegood. He recommends safely disposing of any mysterious medication or pills that you may come across.

In 2013, the King County Board of Health passed a Rule and Regulation to create permanent drug-take back programming for King County residents. Since that time, King County departments and partners (including Haz Waste Program, Department of Community and Human Services, Public Health – Seattle & King County, Washington Poison Center, and others) developed a successful "Don't Hang on to Meds" campaign, which featured real-world stories on how secure medicine storage and disposal saves lives by preventing inappropriate access to medicines in the home. Secure medicine return also prevents medicine from harming our land, water, and animals. The Center for Disease Control (CDC) research has shown that pharmaceuticals—including prescription drugs—are present in our nation's water and may cause environmental harm. Although there is no current evidence that these pharmaceuticals in the environment are responsible for any negative health effects in humans, keeping our water clean is an important public health goal for King County.

Past national drug take back events have been popular to raise awareness and promote action about medicine safety. In the fall of 2019, households across the country disposed of 882,919 pounds (over 441.5 tons) of unused and expired medication at DEA take back day events during a single day. Washington State residents dropped off 15,624 pounds.

There are over 100 free and confidential drop-box locations operating year-round and located at grocery stores, pharmacies, clinics, and other King County locations. The Hazardous Waste Management Program currently oversees the secure medicine return program in King County. Next year, the program will be transitioned to the Washington State Department of Health and available statewide.

How do you participate in National Drug Take Back Day? Visit the Safe Medicine Return Program to find a drop-box near you. Medicine mail-back envelopes are also available for homebound residents or people who have limited mobility. Visit the MED-project website and enter your zip code to find an online mail-back request form. For more information about National Take Back Day visit the DEA's website at takebackday.dea.gov.

"The great news is that even if you can't make it out to the National Take Back Day, you don't have to wait to safely dispose of unused and expired medicines," says Erin James, Prevention Outreach Coordinator with King County Department of Community and Human Services. "Take back day is every day in King County."
---
Sometimes caregivers and families don't know when someone is struggling until it is too late. Medicine access is a risk for those in crisis and is the leading method used in suicide attempts. If you are worried that someone you know is thinking about suicide, call the Suicide Hotline at 1-800-273-8255 or text the Crisis Text Line at 741741 to get support.